Collections - Custom Thumbnail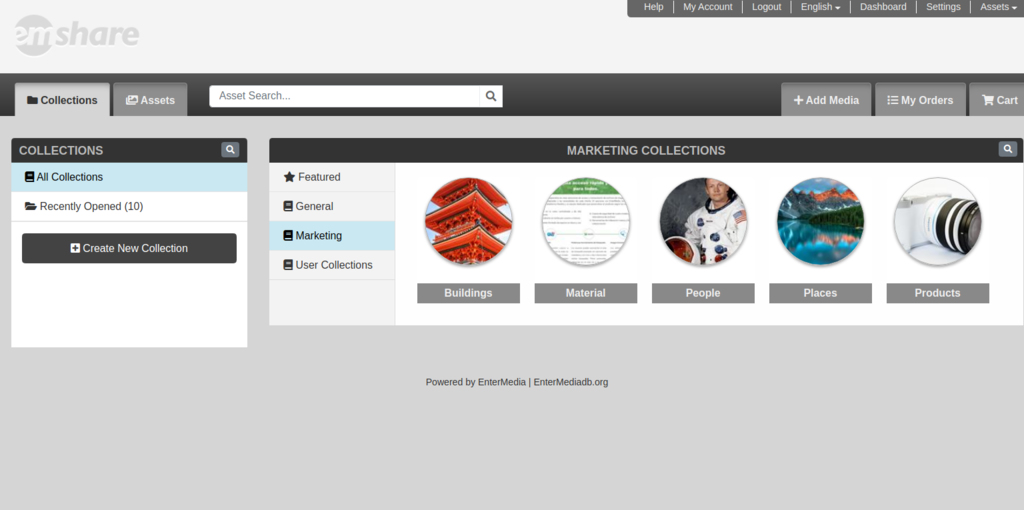 You can assign a custom thumnail to your Collection. By default, Collection will take the first asset on the Collection as a thumbnail. You can customize the image you want to display in the Collection Properties.
In the Collection page click on the Collection Menu (☰), then Properties, if you do not have the Collection's Image field, you can click the Edit View in the bottom right and add the Image Field, then you can search for an specific asset to use as Collection Thumbnail or upload a custom asset.