Were you looking for support documentation?
CLICK HERE
to visit our Knowledge Base.
We give our customers continued peace of mind by ensuring that they receive consistent, top-caliber support throughout the year.
Through the use of a sophisticated point-based system to track all customization and support requests, we give you cost-control, efficiency, and transparency at all times.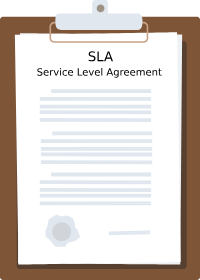 User Training
Empower your team through basic or specialized product training for administrators and developers.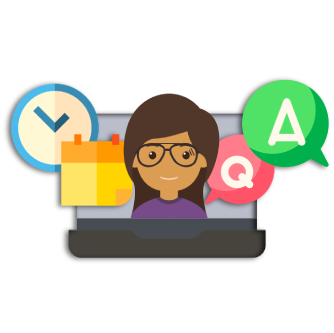 Custom Workflows
Open-source means unlimited asset management possibilities. Work with our experts to automate manual processes, assign retention rules, set up metadata templates, configure asset approval, set status-based tasks... the sky's the limit!
Create New Features
Collaborate with our product experts and software architects to enhance existing features and build new ones. Together, we can create the best digital asset management solution out there.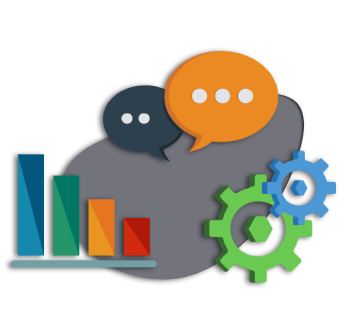 Support Pricing
Online chat with our Level 1 support team and ask basic product questions. Get pricing estimates for custom requirements. Schedule status meetings to get to know one another. Access to EnterMedia collaboration app for Android and iOS.
Gold Product Support and SLA
$650/month
EnterMedia uses a points based support system to track all the steps that go into supporting your site and customizations. Tracking points helps our clients control their costs by having pre-determined the costs per task.
✓ 24/7 server monitoring
✓ 99.999% uptime guarantee
✓ Unlimited Level 1 technical support, customer service, and customer care
✓Apply upgrades
✓ Up to 300 points worth of Level 2 server administration, troubleshooting, training and advanced customization. (First come first serve)
Advanced Developer Tasks
$1000/3 tasks
We can help add new features or consult with our team of product architects to fully understand the diverse array of features.
✓ Level 3 advanced tasks and customization
✓ New Features or integrations
✓ Remote end user training sessions
✓ Product changes
✓ Cost starts at $1000 for three half day programming sessions
✓ Most simple features can be created in a single sessions
✓ Can be used within a year
Support Package Specifications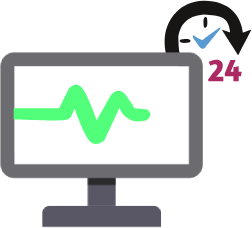 24/7 server monitoring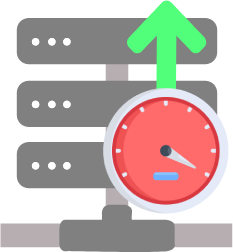 99.999% uptime guarantee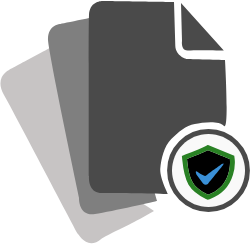 Data integrity validation and
multi-level backups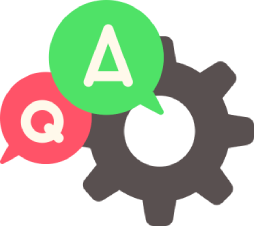 High-quality technical support, customer service, and customer care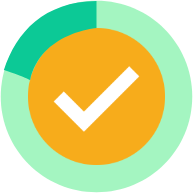 Track customization & support goals and manage costs with an efficient point-based system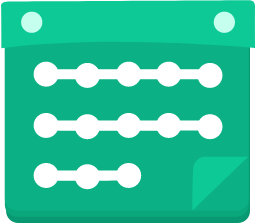 Track multiple goals such as new features, training, code changes,
and meetings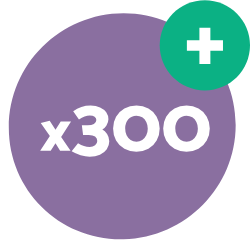 Receive up to 300 points in the task manager every month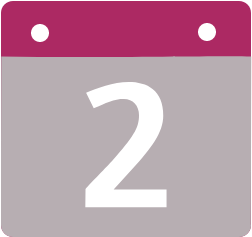 Points can roll over up to two months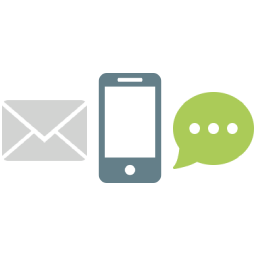 Request support via email,
chat, or telephone
Receive recognition on our EnterMedia website as a sponsor
Try our service before agreeing to anything. No strings attached!