EnterMedia 8.18 Release Notes 2015.04.23
April 23, 2015 EnterMedia Release 8.18 is packed with great new features and integrations! From multiple geolocations and a theme editor to Dropbox Hotfolders to our new
Hosting Solutions
, checkout the progress below. As always,
upgrade
to take advantage of these enhancements.
New Features
Custom Print View - customize metadata to easily print with assets. Multiple galleries supported
Customized Geolocation Icons - customize icons when adding geolocations to your assets
Category Folder View -  when searching in Categories, search results now display the thumbnails of your Categories for a visual result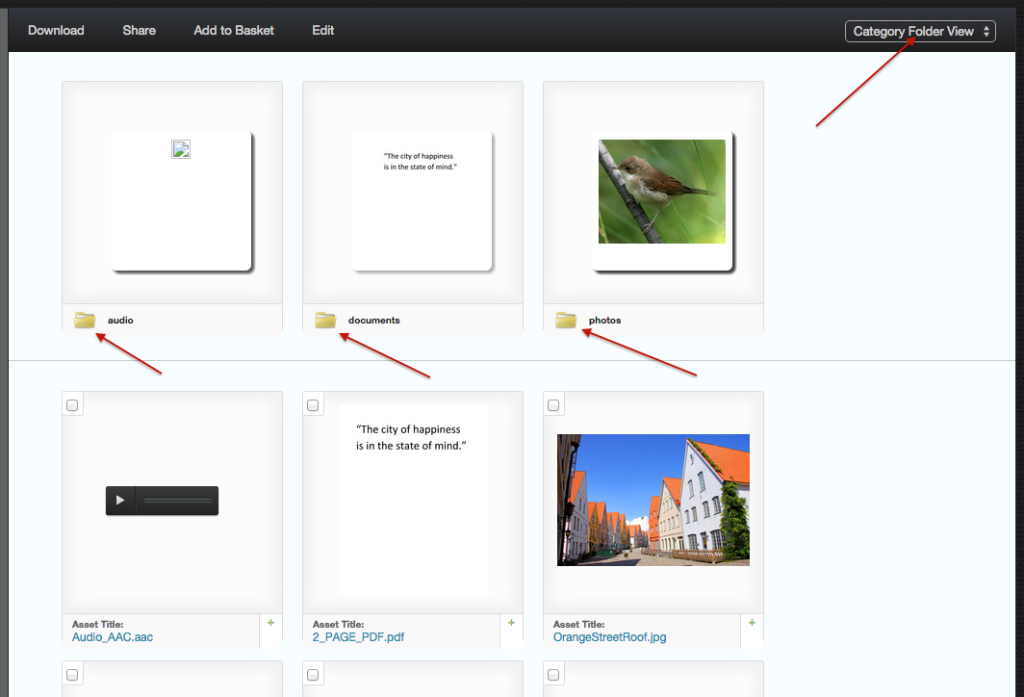 Visual attachments - when previewing as asset's attachments, they are now visible as thumbnails on the right side column, plus an indicator icon of the number of attachments alerts you they exist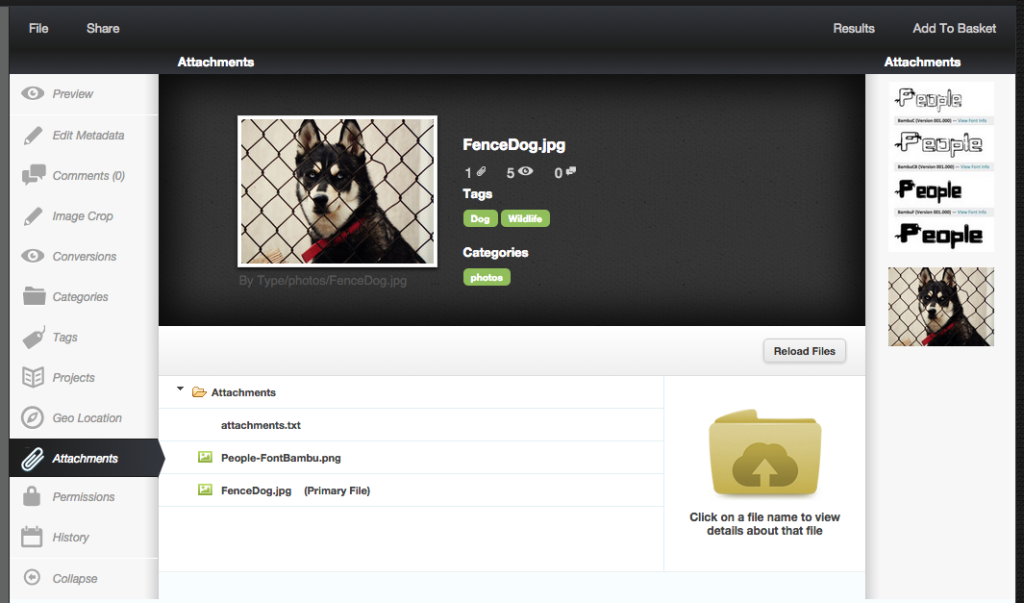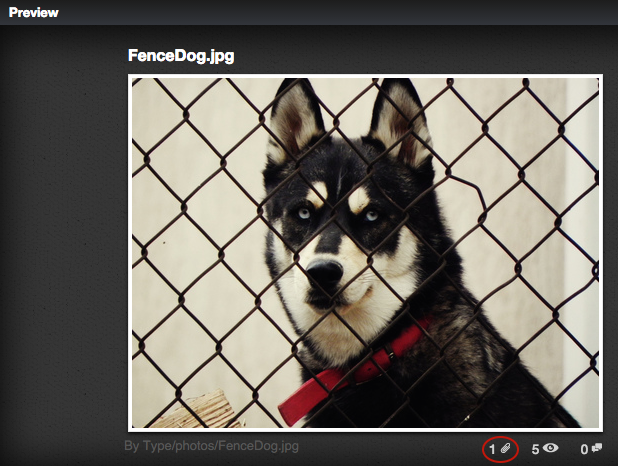 Custom metadata export - choose your own metadata fields to easily export to CSV
Multiple user databases - each catalog can be assigned to a different user database
Theme Editor - customize the appearance of your EnterMedia with logos and colors using our new Theme Editor tool
Additional CMYK Support - for assets without embedded profiles, the default Adobe profile supports them
Reset Table metadata fields - you can now reset any Table's metadata fields back to the defaults. Visit Settings-->Data Manager-->Reset Settings button. You will be prompted to export your data first, in case you have not already.
Mobile Client - Prototype
access your DAM on your Android device to view Libraries, play videos and upload assets
Check it out on Github here
Wordpress
use the EnterMedia Wordpress plugin to publish assets directly from your DAM to your websites
short tag support
export images to Wordpress with your existing library names instead of the general WP "Media" folder
Dropbox Hotfolder
Link your Dropbox account to use as a Hotfolder to sync files immediately with your DAM
Amazon Web Services
Integrated Cloudfront CDN (Content Delivery Network) for streaming videos
ElasticSearch
Hosting Solutions
Let EnterMedia host, maintain and support your DAM on our servers to make your life easier with our new Hosting solutions
Bug Fixes
Asset Field Date/Time Render Issue - Date was not displaying when editing a value for a field with Data Type: "Date" and Render Type: "Date/Time". A date must be present for the date and time to display.
Library Permissions: see newly created library immediately in Project Tracker
Video Player in Chrome not using thumbnail - thumbnails are now visible instead of displaying the first frame or "No Image Available"
Number of search results changing after multi-editing - now the number or search results from the User's My Account-->Preferences holds true after using multi-edit
---